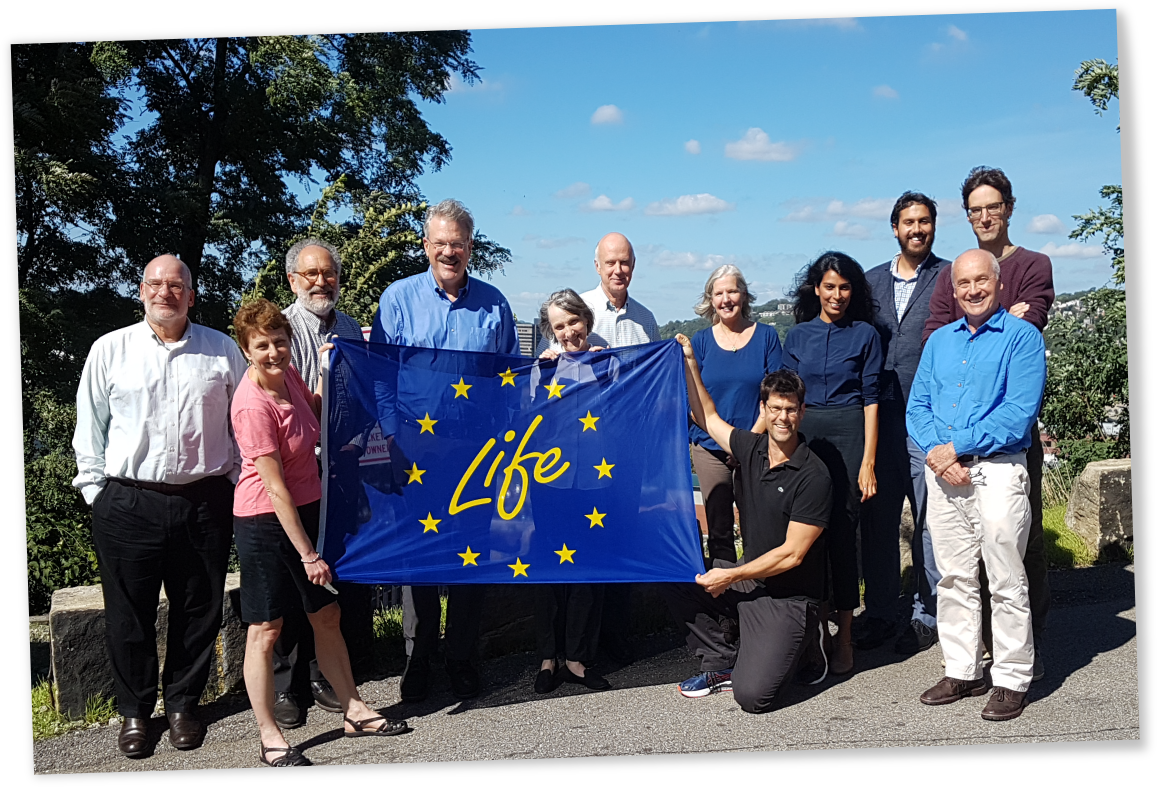 ILCN Steering Committee Members at the 2018 Land Trust Alliance Rally in Pittsburgh, PA
Join us in our work:
Convening our community of practice, both virtually and in person.
Disseminating ideas, cases, and tools.
Promoting partnerships, collaborations, and peer learning.
Raising global awareness of the critical role of private and civic land conservation in safeguarding natural resources.